At Cardiac Surgical Associates, our vascular surgeons are dedicated to providing advanced, comprehensive care to treat even the most complex vascular disorders. Learn more about our surgeons by clicking on their profiles and contact us to make an appointment today.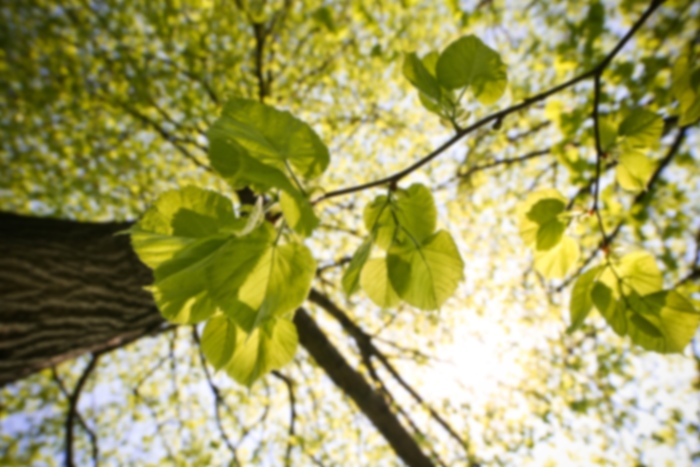 Christopher D Stone,
MD
Thoracic and Cardiac Surgery
Christopher Stone, MD is a board certified cardiothoracic surgeon with over 30 years of experience in the field of medicine, specializing in Cardio, Vascular and Thoracic Surgery. He graduated #1 with honors from the University of Oklahoma College of Medicine and completed his residency at Johns Hopkins. He is a member of several professional organizations including the American College of Surgeons and the Society of Thoracic Surgeons. Dr. Stone is the Director of Cardiovascular Surgery at Largo Medical Center.
First available appointment is on 4/3/19
First available appointment is on 3/27/19
Aortic Dissection Repair
Aortic Root Replacement
Aortic, Mitral, Tricuspid & Pulmonary Valve Repair/Replacement
Arrhythmia Surgery
Ascending Aortic Aneurysm Repair
Carotid Disease
Complex Endarterectomies and Bypass
Conscious Sedation
Core Vascular Surgery
Coronary Revascularization (CABG)
Decortication and Pleurodesis
Endovascular Angioplasty
Endovascular Aortic Repair (EVAR)
Esophagus
Hybrid and/or Convergent Procedure for the Management of Atrial Fibrillation
Hybrid Coronary Revascularization
Invasive Aortic, Mitral & Tricuspid Valve Replacement
Limb Salvage
Lobectomies and Pheumonectomy
On & Off Pump (Beating Heart)
Peripheral Vascular Disease
Swan Ganz Insertion and Right Heart Cath
Thorascopic/Minimally Invasive Microwave Atrial Fibrillation
Trachea & Bronchi
Video-Assisted Thoracic Surgery (VATS)
Wedge Resection
Thoracic and Cardiac Surgery - Primary - Board Certified
General Surgery - Board Certified
Vascular Surgery
Graduate Degree: University of Oklahoma College of Medicine
Residency: The Johns Hopkins Hospital
Fellowship: The National Institute of Health
Fellowship: The Royal College of Surgeons
Largo Medical Center
Largo Medical Center - Indian Rocks