At Cardiac Surgical Associates, our vascular surgeons are dedicated to providing advanced, comprehensive care to treat even the most complex vascular disorders. Learn more about our surgeons by clicking on their profiles and contact us to make an appointment today.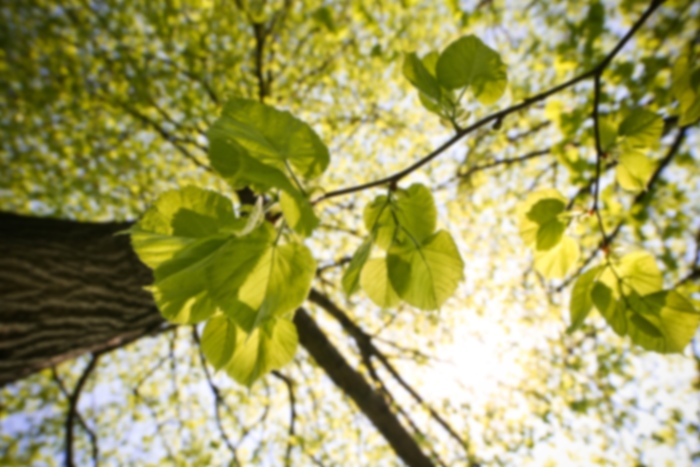 Bradley L Bufkin,
MD
Thoracic and Cardiac Surgery
Dr. Bufkin was born and raised in Texas. He received a Bachelor of Arts from Texas Tech University before graduating from Baylor College of Medicine with honors in 1990. In Atlanta, Georgia he completed his General Surgery residency at Emory University in 1996 and finished his Cardiothoracic Surgery residency training at Emory University in 1999. His training at Emory University included two years of cardiothoracic surgery research which produced numerous publications in the field. He began private practice in Knoxville, Tennessee in 1999 and spent nine years at Fort Sanders Parkwest Medical Center, a seven-time Top 100 Heart Hospital since 2000. Dr. Bufkin moved to the Tampa Bay area to join Cardiac Surgical Associates in 2008. Dr. Bufkin is a Diplomate of the American Board of Surgery and the American Board of Thoracic Surgery and he is committed to providing the highest quality state-of-the-art cardiac surgical care for his patients. His free time is spent with his wife and two children.
First available appointment is on 4/3/19
First available appointment is on 3/27/19
Aetna
Avmed
Blue Cross Blue Shield - Florida
Cigna
Humana
Medi Pass - Medicaid - HMO
Medicaid
Medicare Assignment
Medicare
WellCare
Workmans Group
Angina
Aortic Stenosis
Atrial Fibrillation - AFib
Cardiovascular Aorta
Cardiovascular Bypass
Cardiovascular Defibrillator Implantation and Follow Up
Cardiovascular Maze
Cardiovascular Micromaze
Cardiovascular Minimally Invasive Heart Surgery
Cardiovascular Minimally Invasive Valve Repair and Replacement
Cardiovascular Mitral Valve Prolapse Syndrome
Cardiovascular Off Pump Heart Surgery
Cardiovascular Open Heart Surgery
Cardiovascular Pacemaker Implantation and Follow Up
Cardiovascular Transmyocardial Revascularization
Coronary Artery Bypass Graft Surgery (CABG)
Coronary Artery Disease
Healthcare Exchange
Heart Attack and Chest Pain (Angina)
Heart Surgery
Laser Procedure and Surgery
Medicaid
Medicare
Minimally Invasive Cardiac Surgery
Minimally Invasive Heart Surgery
Minimally Invasive Thoracic Surgery - MITS
Mitral Valve Disease
Peripheral Artery Disease
Peripheral Vascular Disease
Radiofrequency Ablation
Robotic
Stenosis
Stentless Aortic Valve Implantation
Stroke
TAVR (Transcatheter Aortic Valve Replacement)
Thoracic or Cardiothoracic Surgery
Transcatheter Aortic Valve Replacement (TAVR)
Valve Disease (including aortic stenosis and mitral valve disease)
Valve Repair and Replacements
Valves
Valvular Heart Disease
Vascular Aneurysm Surgery
Video-Assisted Thoracic Surgery (VATS)
Walk-In Clinic
Thoracic and Cardiac Surgery - Primary - Board Certified
Practicing since: 1999
Gender: Male
Graduate Degree: Doctor Of Medicine - Baylor University - 1990
Residency: Emory University - 1996
Fellowship: Emory University - 1999
Internship: Emory University - 1999
Brandon Regional Hospital