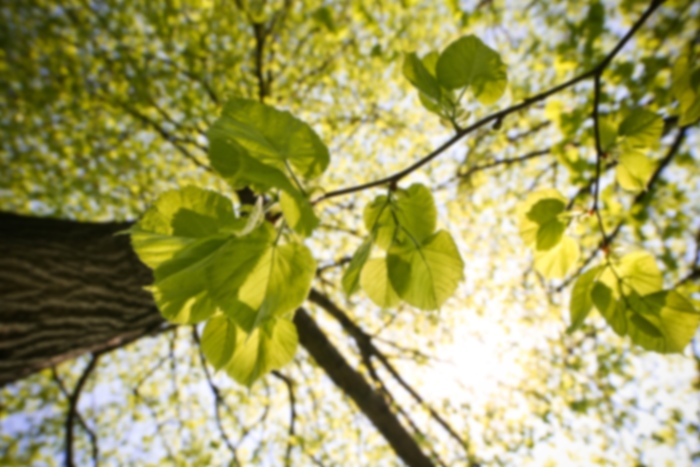 Dennis J Stapleton,
MD
Thoracic and Cardiac Surgery
Dennis J. Stapleton, M.D. is a board certified cardiothoracic surgeon with over 30 years of experience in the field of medicine. Dr. Stapleton received a Bachelor of Science degree in Biology at Wayne State University in Detroit, Michigan where he graduated with Phi Beta Kappa honors. After earning his medical degree with Alpha Omega Alpha honors from Wayne State University School of Medicine in Detroit, Michigan, Dr. Stapleton completed seven years of clinical training in general surgery and cardiothoracic surgery at Grady Memorial Hospital and Emory University Hospital in Atlanta, Georgia. Dr. Stapleton has a keen interest in promoting cardiac health and has been involved in various committees throughout Southwest Florida. He remains an active member in multiple professional societies including the American Board of Thoracic Surgery, American College of Surgeons, Florida Society of Cardiovascular and Thoracic Surgeons, Southern Thoracic Surgical Association, The Society of Thoracic Surgeons, and Collier County Medical Society.

Dr. Stapleton was previously appointed the Chief of Cardiothoracic Surgery at Naples Community Hospital and now resides in Charlotte County. He enjoys boating and spending time with family.
First available appointment is on 4/23/19
Accepts most insurance. Contact your insurance provider for coverage information
Angina
Aortic Aneurysms
Aortic Dissection
Aortic Stenosis
Artery Bypass Surgery (CABG)
Cardiac Arrhythmia
Cardio-Thoracic Surgery
Cardiology
Complex Coronary Artery Disease
Coronary Artery Disease
Heart Attack and Chest Pain (Angina)
Malignant Conditions of the Chest and Lung
Minimally Invasive Surgery for Acquired and Congenital Heart Valve Disease
Minimally invasive Thymectomy (VATS)
Mitral Valve Disease
Peripheral Artery Disease
Peripheral Vascular Disease
Robotic
Robotic and Video Assisted Thoracoscopic Surgery
Stroke
TAVR (Transcatheter Aortic Valve Replacement)
Valve Disease
Valves
Thoracic and Cardiac Surgery - Primary - Board Certified
Residency: Emory University School of Medicine - 1986
Fellowship: Emory University
Residency: Grady Memorial Hospital
Undergraduate Degree: Wayne State University - 1975
Graduate Degree: Wayne State University - 1979
Internship: Grady Memorial Hospital - Emory University - 1980
Residency: Emory University School of Medicine - 1984
Fawcett Memorial Hospital